Professional Photographer for Events
Event photography is the professional art of snapping high-quality images during a wide variety of important occasions. From personal events like weddings or birthday parties to large public gatherings like corporate events, galas, award ceremonies, and music festivals. With over 13 years of professional Photography experience, we are confident to be able to manage photography for your events, conferences and media releases.
Our trusted clients include Tefap, NAFA, Sopexa, Club V Holdings, Partymojo, Supersteam and Funtea. We have received numerous positive feedback from clients that opted for our services.
Professional Wedding Photographer
When you think about wedding photography, the first thing that comes to mind is the photography that takes place on the wedding day. However, there is much more to wedding than the wedding photos.
A wedding is a once in a lifetime affair which with lots of efforts, preparations from both sides of the families are involved in. As there are no retakes to a wedding, the wedding photographer should be ready to capture all the memorable moments that occur before, during and after the wedding.
The wedding photographer should be present when all this happens, and take photos of the bride, groom and their respective friends enjoying themselves. The photographer should also know where and when to look for interesting photos.
Having shot over 500 wedding, Fabian Leow, a Professional Wedding Photographer in Singapore exemplifies a non-intrusive, photojournalistic and candid approach with his photographic style. He will capture the small details and those unforgettable candid moments throughout the wedding day of the couples as well as the family and friends joyous expression in his own distinctive vogue.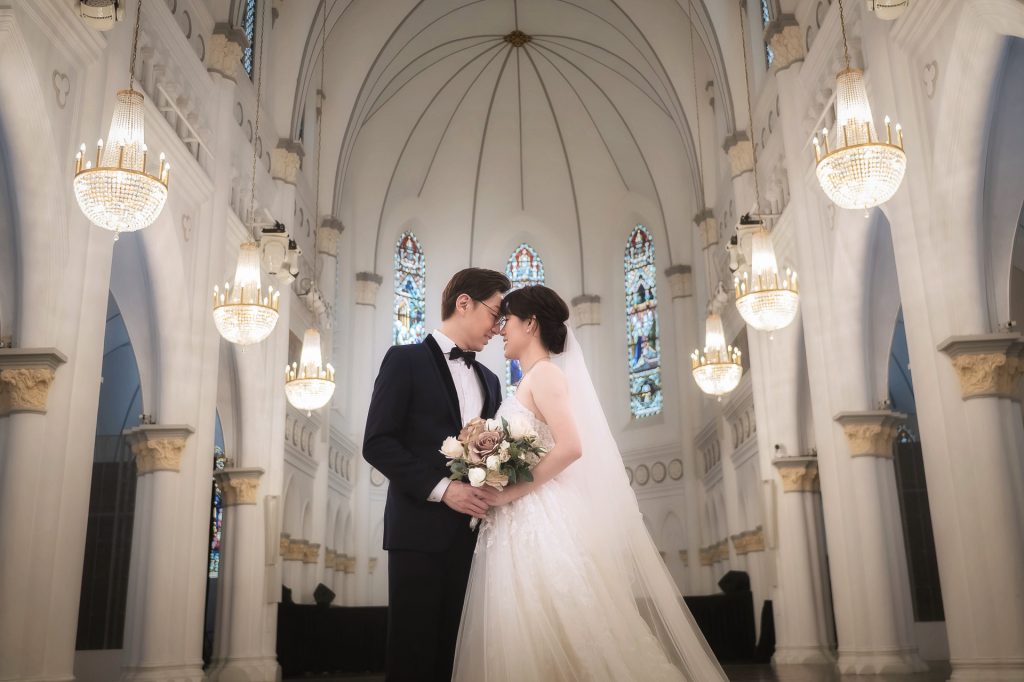 Our Clients
Over the years I have the privilege of working with some of the best companies in Singapore. It has been an amazing journey working with the people who were committed to making projects happened regardless the siutation. Now more than ever, we are even more committed than ever with experience to make sure that things go well for your events and we are there to document the success.
Let us be part of your journey to battle post covid endemic and create some amazing history to your company.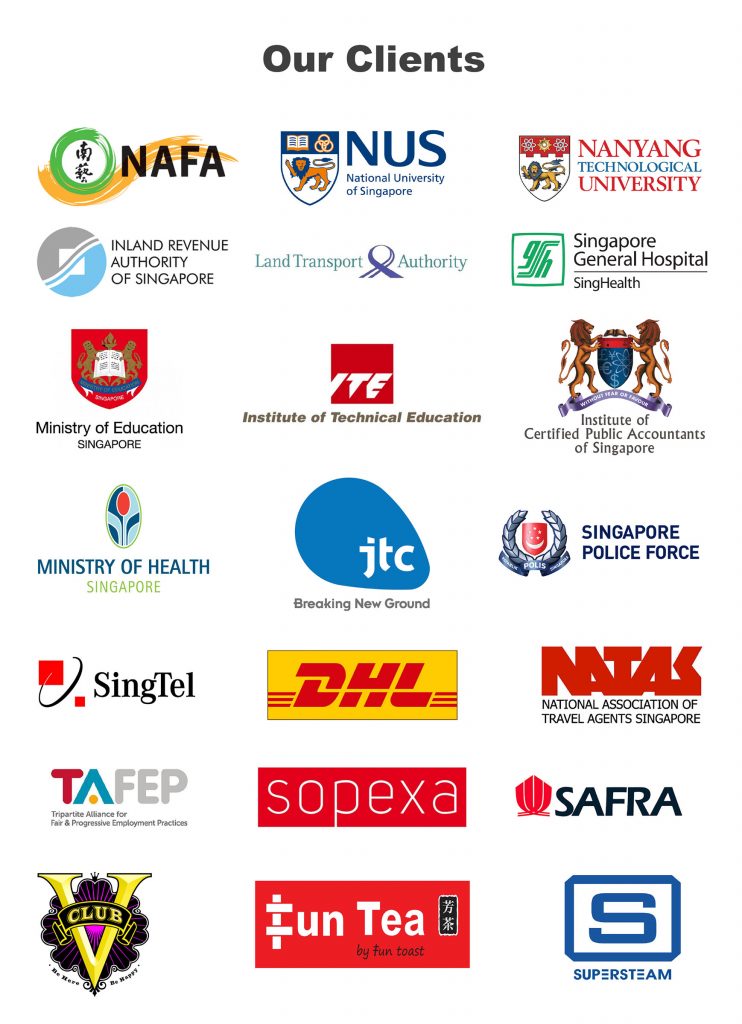 Customer Reviews
FL Fotographics is a Photography Studio founded in 2010. The FL in the name stands for the initials of Fabian Leow which is the name and surname of its founder. Fotographics was conceive as a combination of the Spanish word "Foto" which means "photos" in English and the "graphics" which stands for creativity.
In FL-Fotographics, we believe that the craft of our professional team can help shape the visuals and capture the moments needed. Fully equipped with professional gears along with a capable and enthusiastic attitude, our photography & videography expertise will make sure that you get top notch satisfaction.
The name of the company therefore exemplifies the ideal creative approach to photography from its founder Fabian Leow.