When you think about wedding photography, the first thing that comes to mind is the photography that takes place on the wedding day. However, there is much more to wedding than the wedding photos.
A wedding is a once in a lifetime affair which with lots of efforts, preparations from both sides of the families are involved in. As there are no retakes to a wedding, the wedding photographer should be ready to capture all the memorable moments that occur before, during and after the wedding.
The wedding photographer should be present when all this happens, and take photos of the bride, groom and their respective friends enjoying themselves. The photographer should also know where and when to look for interesting photos.
Having shot over 500 wedding, Fabian Leow, a Professional Wedding Photographer in Singapore exemplifies a non-intrusive, photojournalistic and candid approach with his photographic style. He will capture the small details and those unforgettable candid moments throughout the wedding day of the couples as well as the family and friends joyous expression in his own distinctive vogue.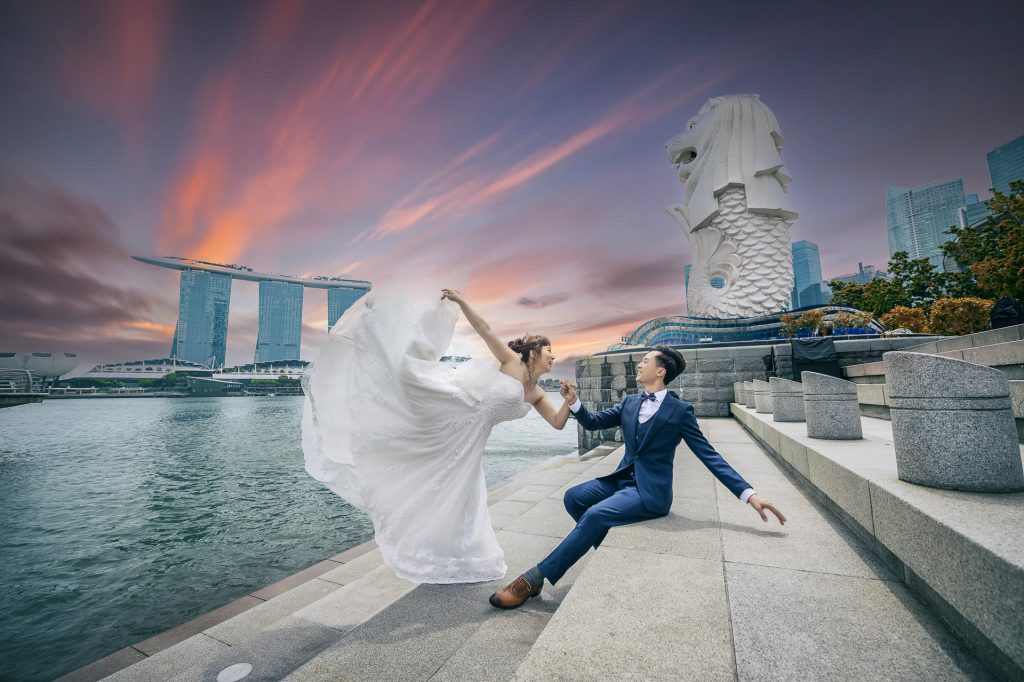 We also provide Wedding Videography. Check out our Facebook page for regular updates