For content video creation, our professional videographer and editor team will discuss with your marketing team to create and help draft your story board. From location scouting to team building to ensure the final video are in line with your marketing strategy. From script writing to talent scouting, we provide the full turn key project management for your complete videography production needs.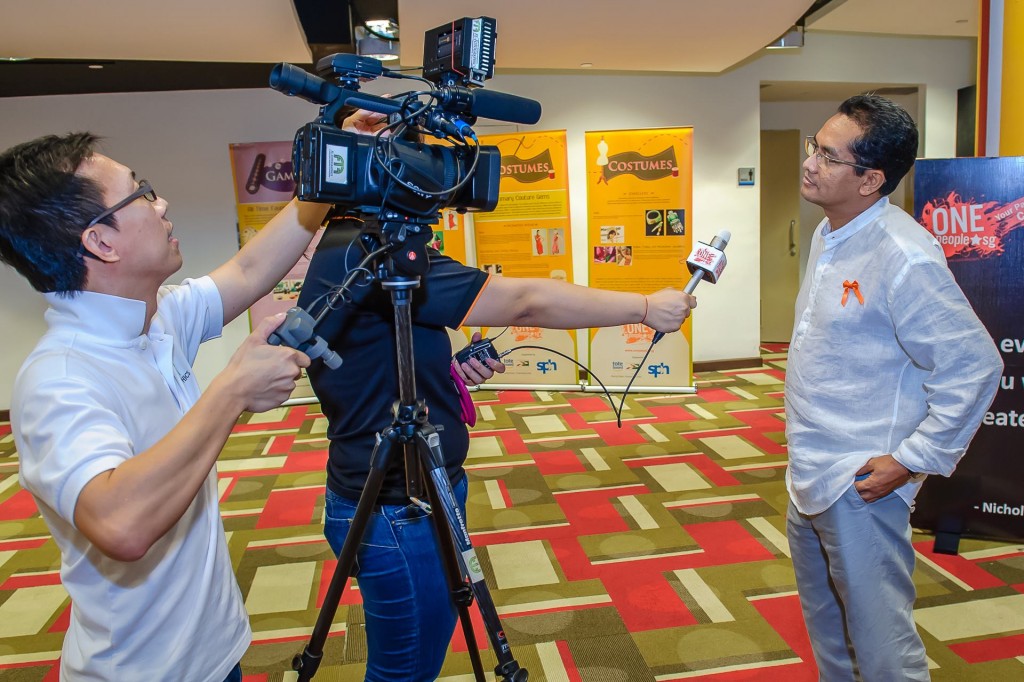 Our Professional Event videographer for your events covers event videography from personal events like wedding, birthday and anniversary to large corporate events such as conferences to live stream. Over Event Videographer has years of experience to capture events from intimate weddings to birthday, anniversaries, to large corporate events, galas, award ceremonies, and music festivals. Our professional videographer for your events will be here to assist you in capturing all these moments. We help to coordinate all the logistic to ensure a smooth and trouble free recording to live stream of your events.
Event Photography is also our forte and we can capture the moments that matters. Together with our Events photography team, we work along hand in hand to provide the most comprehensive solution to your events whether it is for your wedding, birthday or large corporate events in the various locations and hotel in Singapore. Food fairs, bazaars to open house fro schools and awards ceremonials, we will ensure that your events are fully covered.
Remember to visit our Facebook for my regular updates