We offers birthday photography as well as anniversary photography & videography services. From your baby's 100 days to your children's sweet 16 and their milestone 21st birthday party, our photographer and videographer will capture all these happy moments for you.
Do not forget your parents and family elderly birthday and anniversary ! Whatever location your birthday party is held, we will be there to celebrate your joyous occasions with you and your loved ones. We capture the moments that matters to you.
Event photography are our forte here in Singapore.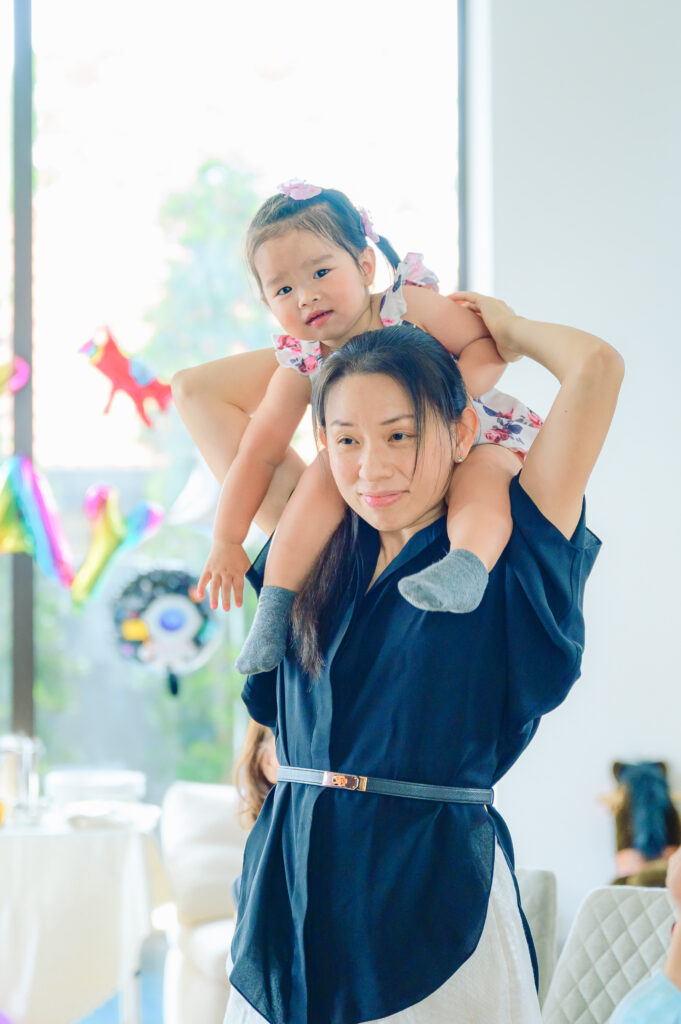 Check out our Facebook for regular updates