Over the years I have the privilege of working with some of the best companies in Singapore prior covid. It has been an amazing experience working with the people committed to making sure the projects persisted regardless things goes well or went south.
Now more than ever, we more committed and ever more experience to make sure things go well.
Let us be part of your journey to battle post covid endemic and create some amazing history to your company.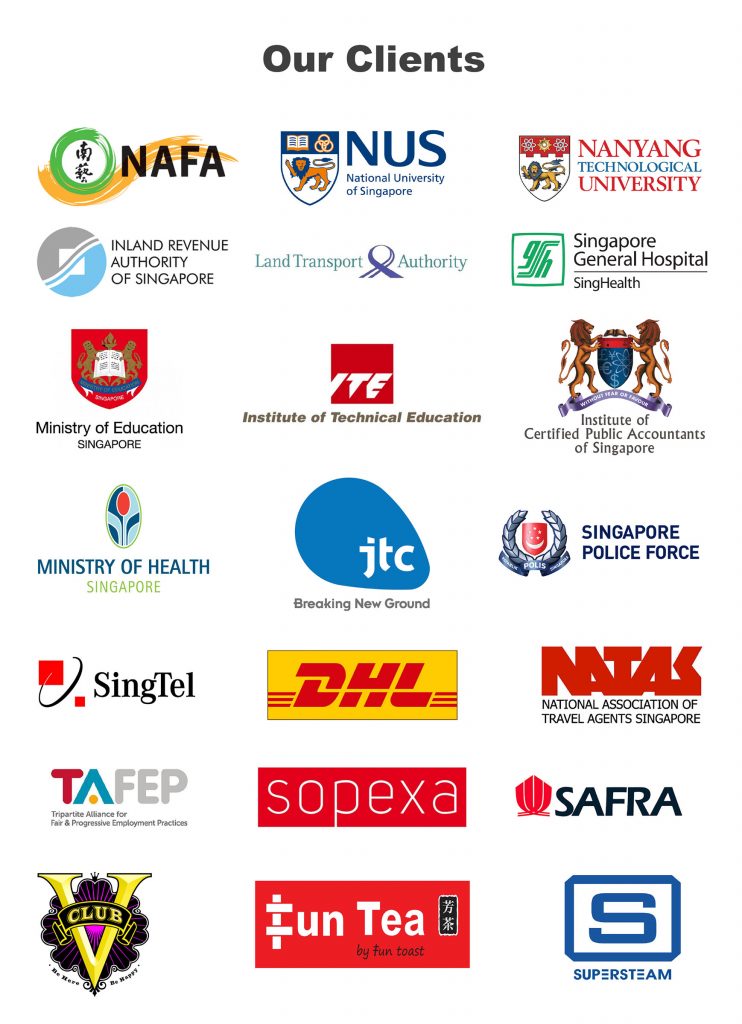 Attitude is equally as important as aptitude

what it takes to be Successful
Back to Home : http://fl-fotographics.com.sg
Like and follow on Facebook : www.facebook.com/Flfotographics
73,094 total views, 1 views today